Working in Japan: How to Get a Job in Japan in 2021
If you want to live and work abroad in Japan, you'll need to get organized and make sure you have all of the necessary things in advance. In this situation, a little preparation can save you a lot of trouble during the process of getting a job in Japan.
What do I need to work in Japan?
The first thing is to make sure that you have a clear idea of the kind of job you are looking for, the income you expect to make, the area you'd like to live in, and the time you'd like to start working in Japan. Having these in mind will help your consultant at LJC help you advance the process along in a smooth way. Make sure that you prepare a resume, and have all the necessary documents on hand.
You're going to need to have time left on your status of residence prior to starting your job search (for candidates living in Japan.) When changing jobs, a change of the type of status of residence may also be necessary prior to starting work, so make sure you start well in advance of the expiry date. We recommend starting the process with at least six (6) months left. If you want to relocate and work abroad in Japan, you will be advised of the time schedule for obtaining the correct status of residence.
You can expect to spend some time between your previous job and your new placement, so having some funds for living during that period will be essential. You may also have to travel to interviews etc. at your own expense, so expect to spend some money in the process. For domestic candidates who already live and work in Japan, we recommend having several months worth of living expenses to cover the period between paychecks. Candidates applying from abroad who want to relocate to Japan will be advised about the recommended amount they may need.
How easy is to get a job in Japan?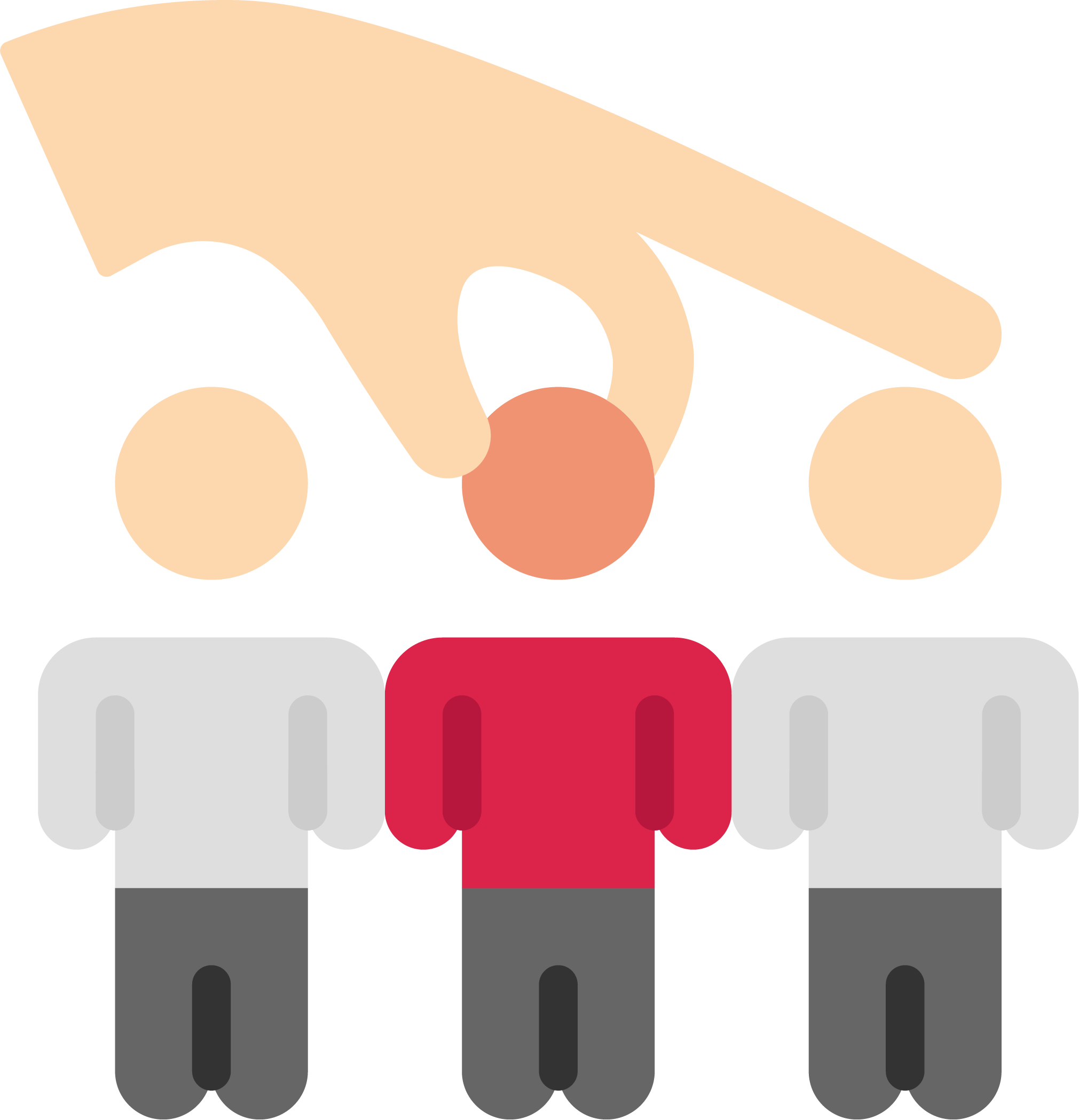 LJC is working with select employers in the service, retail and transportation sectors who are looking to hire professionals ready to take the next step in their careers by working in Japan.

We only work with companies in Japan that are looking beyond the short term and are willing to open their organizations up to foreigners working as career professionals in their fields.
Because of population trends, employers are starting to look at the global labor pool to help fill the gaps in their staffing. We expect that this trend will only continue to grow up to the 2020 Tokyo Olympics and beyond.When dealing with global professionals, employers are often worried about:
Communicating with Applicants
Visa Application
Degree Equivalency
Reference Checks
Skill Assessment
as the typical standards and protocols for Japanese hires will likely not apply, and this is an area where accessibility is passed back from LJC to employers, opening new areas for job seekers. LJC can help you with getting a job in Japan.
What types of people can work in Japan?
What are the qualities that employers are looking for today from job seekers and how easy is it for anyone to get a job in Japan? We have identified the general categories that will help you get noticed by an employer in the current market.
Potential – Qualities that employees need to succeed, such as logical thinking, time management, ability to work under pressure, etc.
Stance – Attitudes towards work, such as dedication, confidence, resilience, and motivation.
Portable Skills –Skills required for jobs regardless of industry or region, such as task management, organization, persuasion, public speaking, and dealing with the public.
Literacy – Proficiency at a general level, such as languages, IT skills, numeracy, clear writing, presentation skills, etc.
Technical Skills – Expertise related to a specific industry, occupation, or region that recognizes the job seeker as an "expert" in the subject.
Having these types of qualities are going to give you an advantage in general in the job market and increase the range of positions that might be suitable. Working on these areas will definitely help future-proof your career and make getting a job in Japan easier.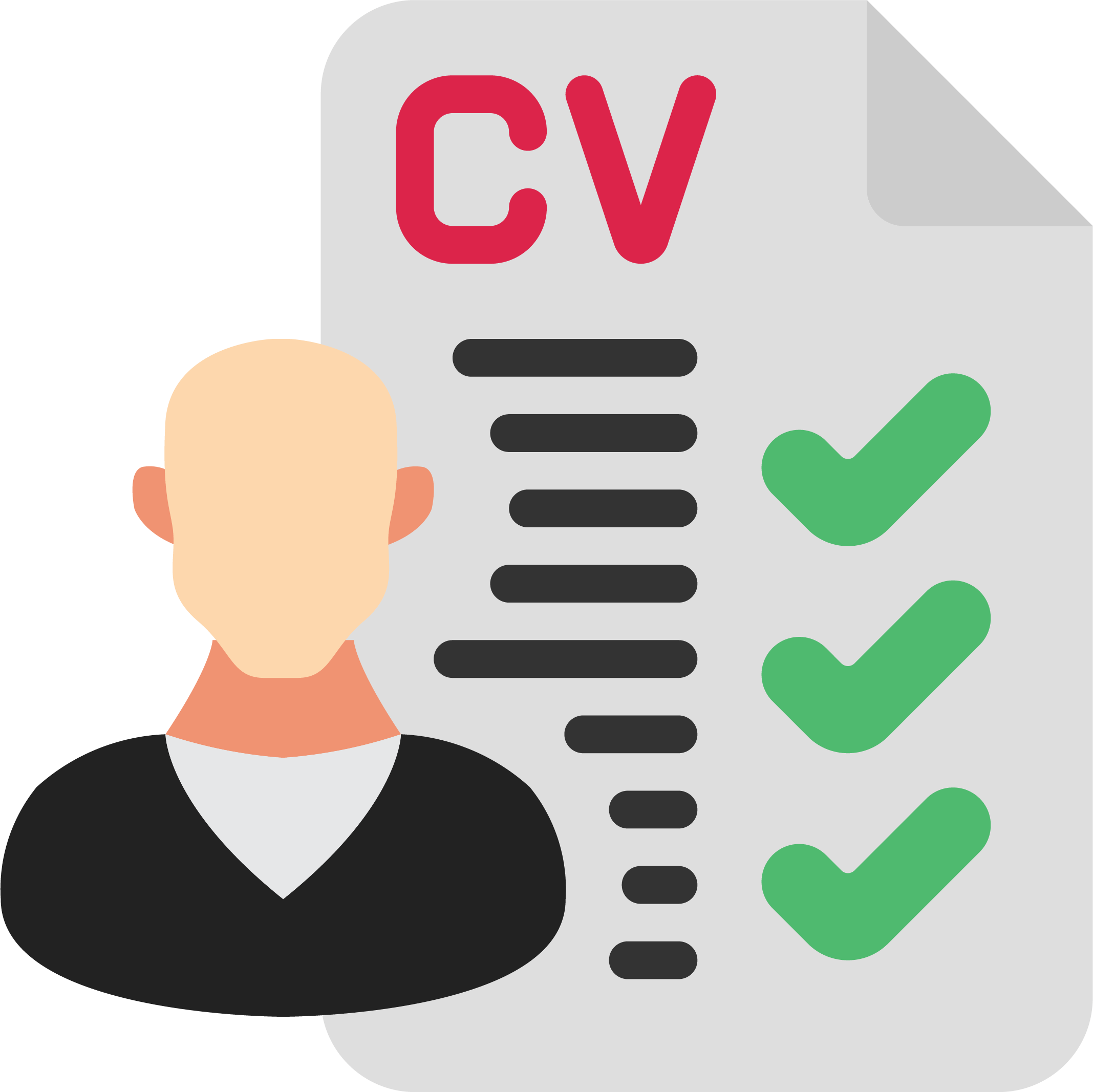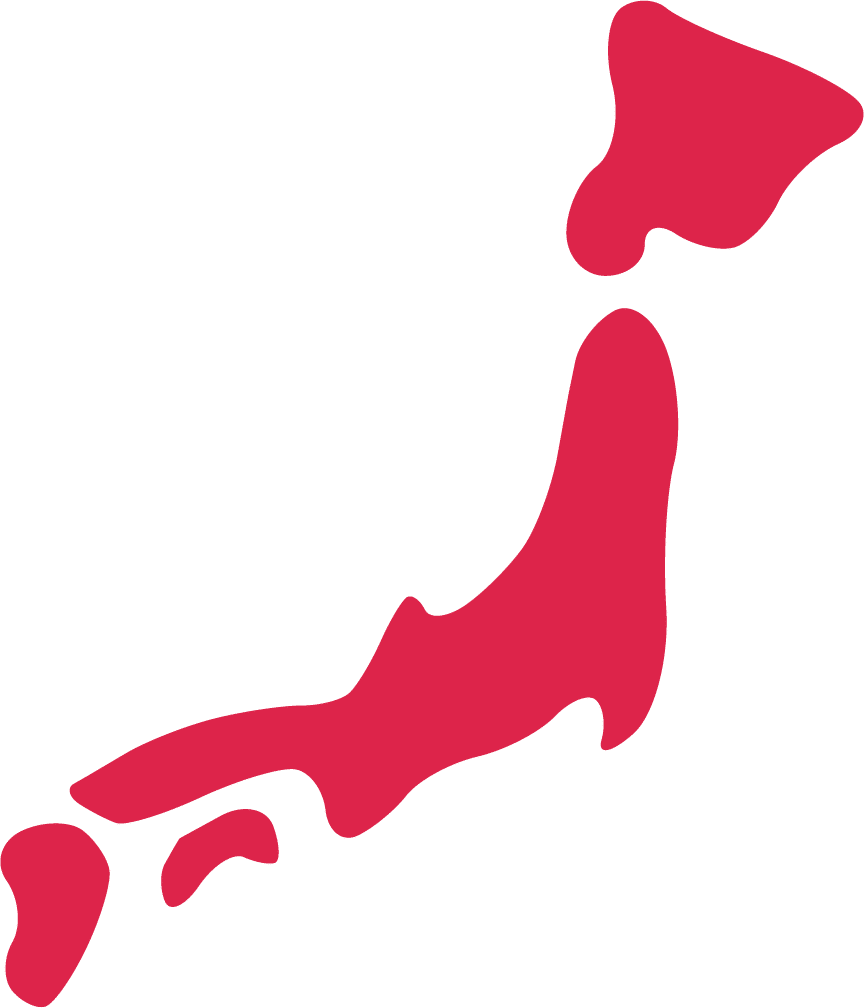 An exciting time to be a professional working abroad in Japan!

Working in Japan can provide you with opportunities not just in the Japanese islands but also beyond. Although Japan is facing a declining birthrate, this has created a number of opportunities for foreign professionals. Where in the past, non-Japanese professionals may have struggled to advance their career pathway in Japan, now the glass ceiling is being broken.Japanese companies are not just looking for professionals who are committed to lead and manage their offices in Japan, but also for enthusiastic culturally sensitive employees who can carry the torch, to their home country or cities all over the world!
Job Searching: How to get a job in Japan
There are a number of ways to go about actually conducting your job search.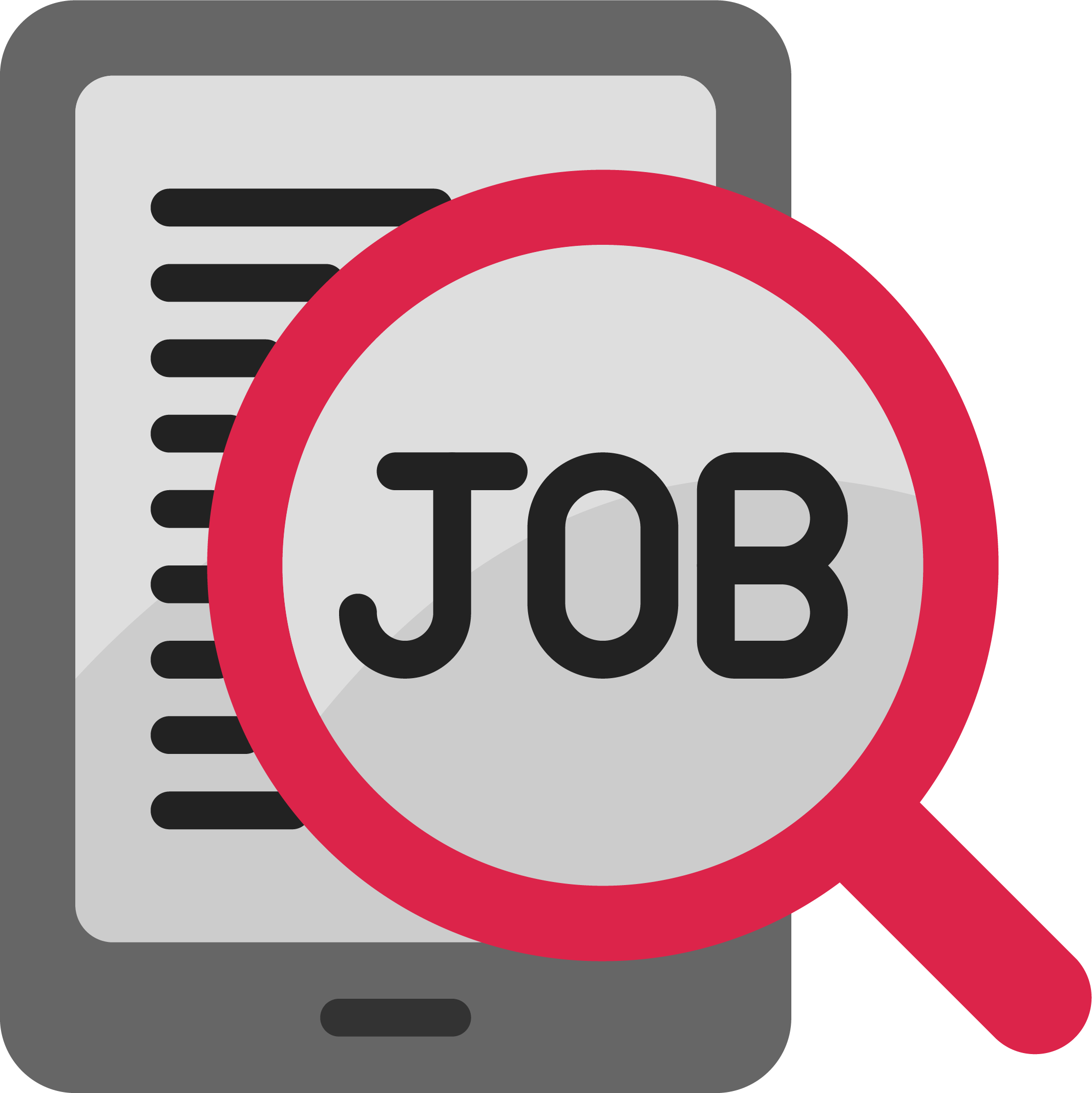 Traditional search by yourself
In the traditional method, you go and spend hours surveying jobs sites and various forums, publications, mailing lists, etc. The information on these is often incomplete and / or out-of-date, and sometimes you find that you've spent a lot of time applying to a closed position, or that the specifications of the position or the candidate that the employer is really looking for are different or changed. This can be infuriating. Also, you'll write up a bunch of resumes and cover letters and fire them off blindly at every job that looks remotely appealing in the hope of getting a response; to be honest, we've heard of job seekers who sent out 40, 50, or up to 100 or more just to get a couple of responses. Of course, with luck this method can be effective, but at what cost? Most likely you'll be frustrated and feel a bit desperate.
When you register with an agency like Link Japan Careers, you are outsourcing a part of your job search to that agency, largely the sourcing of leads to potential jobs that could be suitable for you. A recruiter will look over your application and talk with you about your desires and the direction you'd like to go in your job search. From there, you'll be matched with the employers who are suitable, and depending on mutual interest, go on interviews and meet potential employers. In the final steps, your recruiter will help you with all the steps up to company entry and the start of living and working in Japan.

As both a consultant and partner in your success, LJC will be there with you at every step.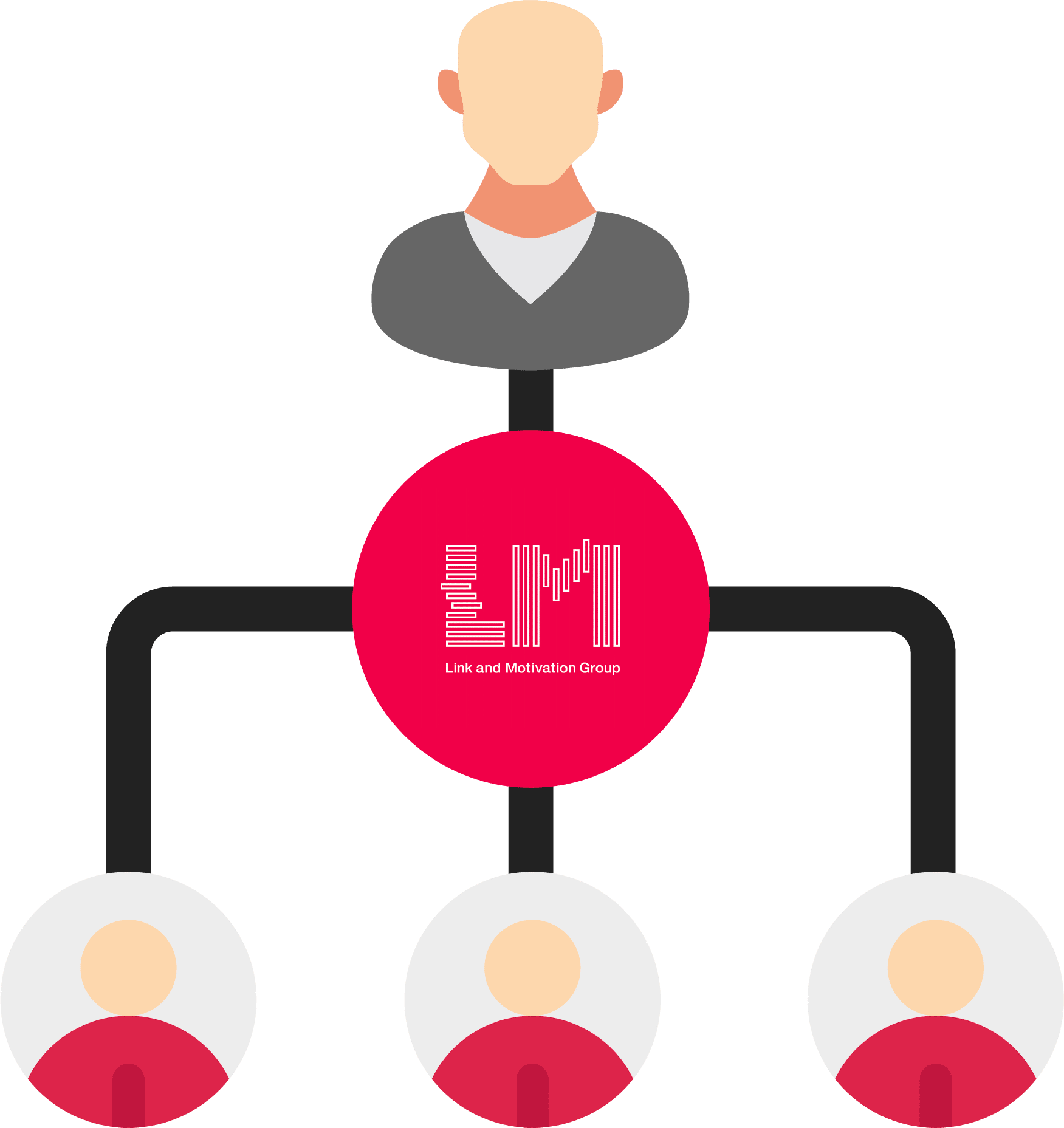 Preparing to work in Japan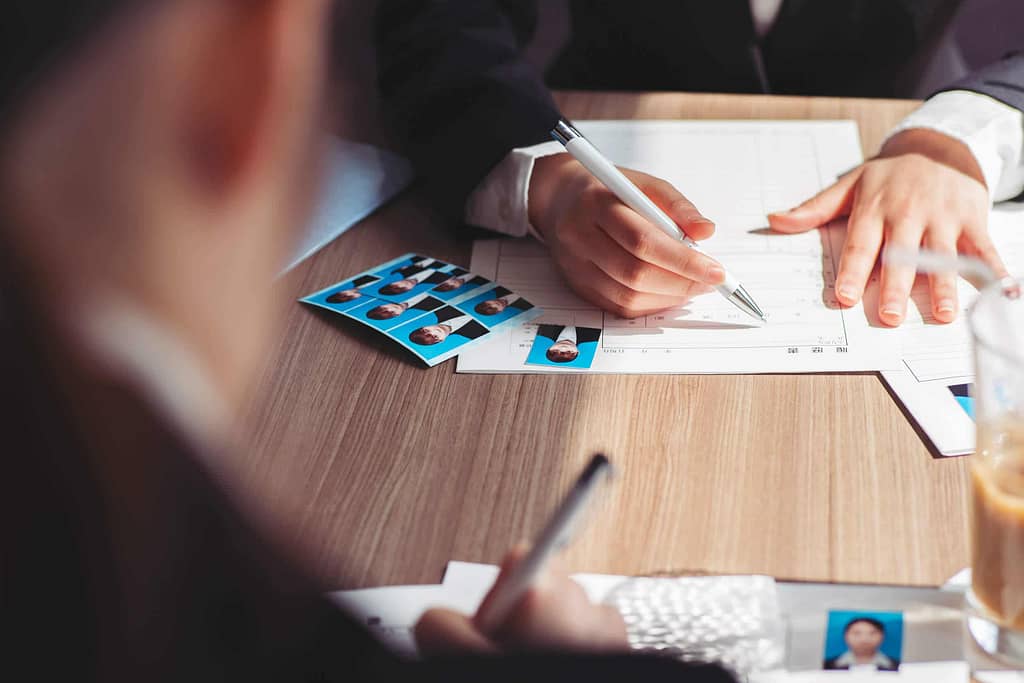 Normally, you'd need to prepare a resume in both English and Japanese to have the maximum chance of success in getting a job in Japan. Making a resume in Japanese is a distinct skill, and there is a specialized kind of writing used. When you are working with LJC, we will prepare a resume for you that will be forwarded to potential employers, and your recruiter will work with you in making sure it is accurate and promotes you in the best light.
New grad hires just out of university in Japan wear a type of dark suit, known as a "fresher's suit." As a mid-term applicant, you are not going to need to buy one of these to go to an interview. As long as you have a dark-colored business suit for your interview and other meetings with potential employers, you'll be fine. For men, make sure that your belt and shoes match, and for the ladies, it is important to be conservative and not too "revealing," as the standards for ladies business fashion are quite different.
Our recruiters can give you advice about how to present yourself in the most positive light, so don't hesitate to ask for help.
How easy is it to get a job in Japan? When preparing for the interview, consider first the interview style. In Japan, a "panel" interview, where the applicant is faced by 3 or more interviewers, is not uncommon. It may seem trivial, but Japanese interviewers are often looking at things like how a person enters/leaves the room, their posture, tone & volume of their voice, and things other than the actual answers to the questions being asked.
Preparing for your interview is one area where LJC recruiters can help, first by providing information about the client and interview type, and by giving you coaching in advance so you'll feel confident when you go for the interview. At any point, you can ask your recruiter for advice and they'll be happy to work with you and help you succeed in the interview.
Advice for Getting a Job in Japan
The "traditional" Japanese hiring season goes from November to February for an April 1 start. However, not all positions are filled during that season, and there will be positions open year-round with many employers. If relocating to work abroad in Japan, you are not going to be held to the same hiring season as the majority of Japanese job hunters, so you do have some flexibility.
Timing your job hunt is an important thing. If you start too early, you may lose interest from employers who want to hire someone "right now" when you want to start months later, and if you wait until too late, you can easily find yourself in a rush to get a job in order to make ends meet. We would recommend that you start about three months before the time when you'd like to begin working in Japan.
At LJC, we will do our best to reply to your initial registration with us within two business days. The process for each of our placements is unique and may follow a different timeline.
Once you have spoken with one of our recruiters and completed the application for a specific position, it will take some time to go through the matching process. Once matched, LJC will stay with you for the duration of the interview and hiring process with the employer here in Japan. For education and other positions hiring from outside of Japan, for example, if you're relocating to work abroad in Japan, the process can be cyclical and take some time in advance. We recommend that you check the detailed job posting for each position and ask our recruiter about the timeline for each job.
Want to talk to us about working in Japan?
Talk to us today for help on getting a job, staffing, on-boarding and supporting international professionals!