Link Japan Careers is set up to provide comprehensive services as an all-in one-business and provide international professionals with a worry-free environment within which they can excel.

Through our concept of "Cross-Cultural Design" we help resolve the challenges globalization poses for staffing, on-boarding and supporting international professionals in each of these areas.

As the first company to use "Cross-Cultural Design," Link Japan Careers aims to support global professionals. They can count on working with LJC to facilitate smooth communication with professional support to take their careers to the next level overall.
What is the core technology of LJC, which is called "Cross-Cultural Design?"

There is a lot of discussion about cross-cultural affairs, but in modern-day Japan, the main issue is an issue of "access." There are limitations in place on immigration, daily life, and employment, which are causing the basic needs of Japanese society to go unmet. For the global professional who is living in Japan or considering Japan as a place where they'd like to live and work, the issues of entry into the labor market and daily living conditions are all "accessibility" issues at the root. For that reason, LJC defines Cross-Cultural Design (CCD) by the practices and techniques that provide accessibility to global professionals and bridge the existing gaps in work and life in Japan.
We at Link Japan Careers think that it is necessary to provide supporting structures that allow international professionals to work and live comfortably in Japan. We help them develop insight into Japanese culture and lifestyle habits and, at the same time, leveraging the differences between Japan and their own country as strengths.
Core Values:
"Through Cross-Cultural Design, we will achieve a more meaningful society by offering a fully comprehensive range of services to organizations and individuals."
As a Japanese company LJC supports all diversity/equal opportunity policies and initiatives recognized under Japanese law. LJC is committed to providing a safe and welcoming environment which encourages the diversity we espouse in our company's mission statement to truly be a global company.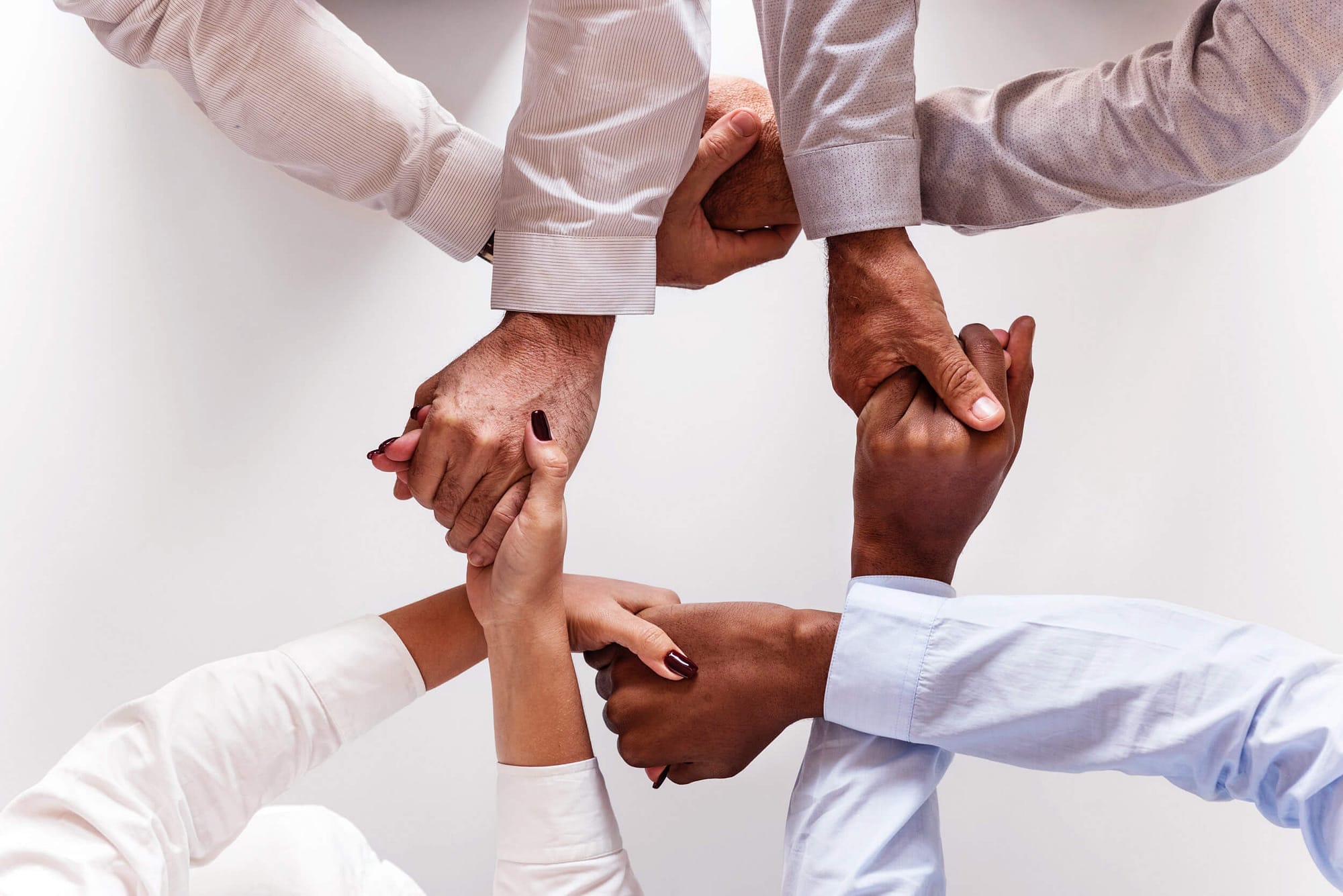 Our experienced consultants all have substantial experience in Japan, and can help you, as an international professional, find the career path you are looking for in Japan.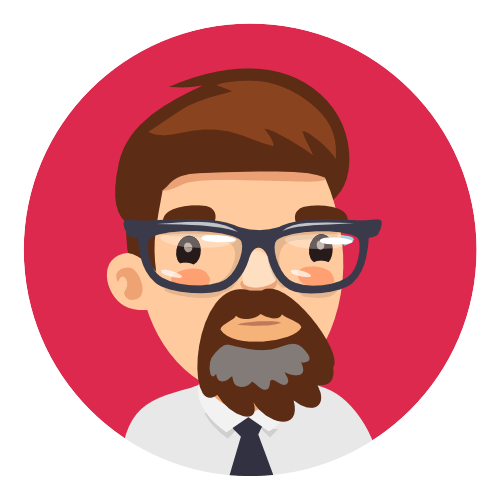 Brian McDonough
Marketing Consultant
From: San Diego, United States
Has been in Japan: 24 years
Fun fact: Having a passion for Japan is the best way to make living here a lifestyle worth keeping, whatever the job you choose.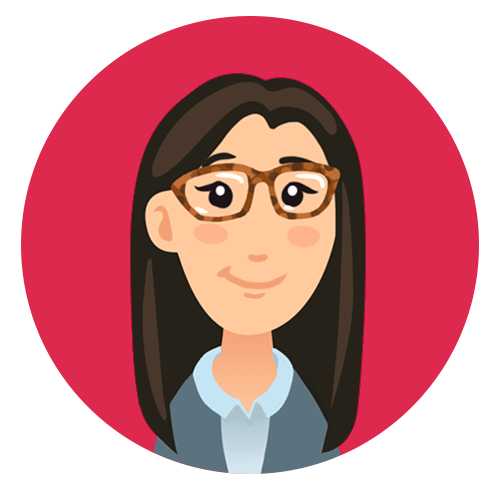 Bianca Chan
Recruiting Consultant
From: Vancouver, Canada
Has been in Japan: 7 years
Fun fact: I speak English and Cantonese, but I don't speak French
Jayc Stojanovic
Recruiting Consultant
From: Niagara Falls, Canada
Has been in Japan: 7 years
Fun fact: I've visited every Japanese prefecture!
Gelli Barrido
Recruiting Consultant
From: Philippines
Has been in Japan: 7 years
Fun fact: I was an orator when I was in high school
Hiho Takeda
Recruiting Consultant
From: Tokyo, Japan
Has been to: Mexico, USA, Vietnam, Turkey and so on… Visited more than 20 countries in my life.
Fun fact: Lived in Latin America for more than 4 years and speak Spanish.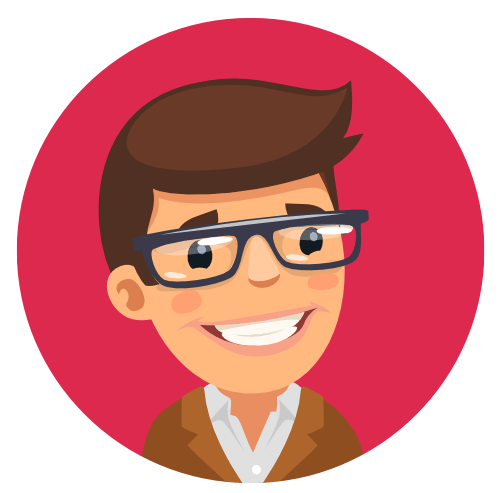 Gordon Hayward
Recruiting Consultant
From: Denver, United States
Has been in Japan: 22 years
Fun fact: Men in Black, Titanic, and Princess Mononoke were all released the year I moved to Japan.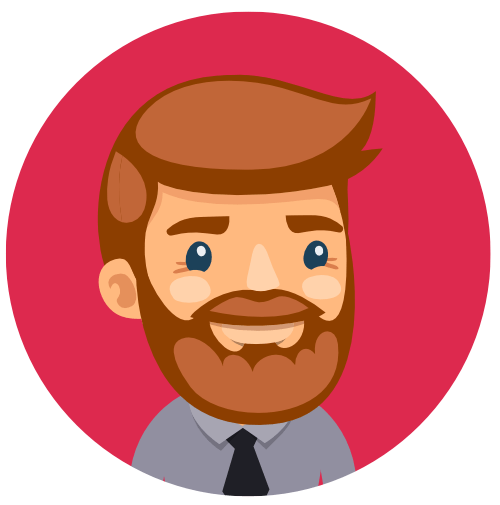 David Cairns
Recruiting Consultant – UK & Europe
From: Scotland
Lived in Japan: 12 years previously as an English teacher
Fun fact: I have traveled to South Africa 5 times!
Our service has a track record of placing over 5,000 people during the past five years alone, and we can draw from more than 37,000 registered candidates for staffing purposes at any one time.

Link Japan Careers (LJC) was spun off from Interac's recruiting division in April 2017 in order to expand Interac's substantial recruiting expertise into new markets. In addition to providing recruiting services, LJC also provides life-support services for foreign nationals living and working in Japan. These services include housing support, mobile phone rental, and automobile leasing. Link Japan Careers is represented globally with offices and affiliates in North America, the United Kingdom, Australia, India, and the Philippines. LJC regularly conducts seminars as part of its recruiting efforts for Interac, providing applicants with a face-to-face opportunity to learn more about living and working in Japan.
ALTs with Link Interac (Interac) work in elementary, junior high, and senior high schools throughout Japan. The job is two-fold: language instructor and cultural ambassador, and a successful Interac ALT, is an expert at both.

What do ALTs do?
Plan, produce, and deliver engaging language lessons based on the national MEXT curriculum, using approved textbooks, worksheets, and other materials.
Communicate in English with students both inside and outside of the classroom.
Provide valuable cultural insight into other cultures as a cultural ambassador.
Participate in extracurricular activities as directed by Interac.
Participate in ongoing training sessions and meetings, and other local activities.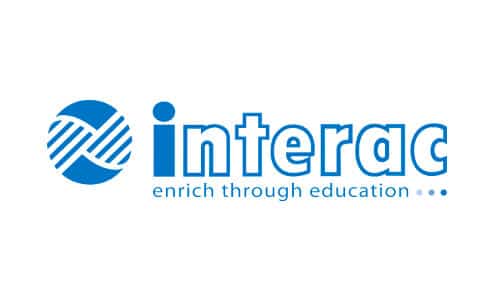 Kabukiza Tower 15F, 4-12-15 Ginza, Chuo-ku, Tokyo,
104-0061, Japan
100% owned by Link and Motivation Inc.

Chairman and Director – Yoshihisa Ozasa
President and Representative Director – Kevin Salthouse
Director – Shunichi Ono
Director – Hiroyuki Kitsu
Director – Salthouse Kevin
Director – Miki Yamaguchi
Audit & Supervisory Board Member – Hiromi Kuriyama
Supporting the recruitment of foreign assistant language teachers (ALTs) through our global network
Fee-Charging Employment Placement Business License Number
Worker Dispatching Business License Number