Make a world of difference. Enrich through education with Interac.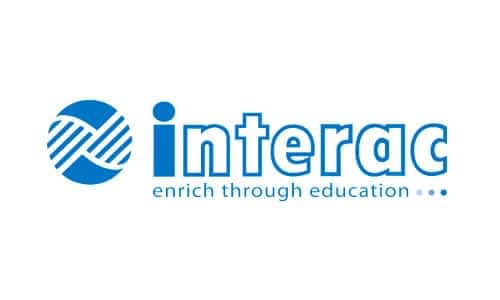 Assistant Language Teacher (ALT) is a title coined by the Japanese Ministry of Education, Culture, Sports, Science and Technology (MEXT) to describe native-level English speakers working in Japanese classrooms. Interac's ALTs work in elementary, junior high, and high schools throughout Japan, with many teachers assigned to teach in at least two school levels.
Your job as an ALT is two-fold: language instructor and cultural ambassador. These two aspects are inseparable, and you will become an expert in both after a comprehensive initial training program.
As well as having the mental aptitude and a desire for the challenge of living and working overseas, to be eligible to become an Interac ALT, you must:
Be a native-level speaker of English
Have received an education conducted in English for at least 12 years
Have at least a bachelor's degree in any subject from an accredited university
Be a team-player that is professional, flexible, cheerful, and energetic
Be under 60 years of age
While not required, it helps your chances if you:
Hold a driver's license
Have teaching experience
Have a teaching qualification, e.g., CELTA, DELTA, and TEFL
Have studied a second language at school or university
Can speak some basic Japanese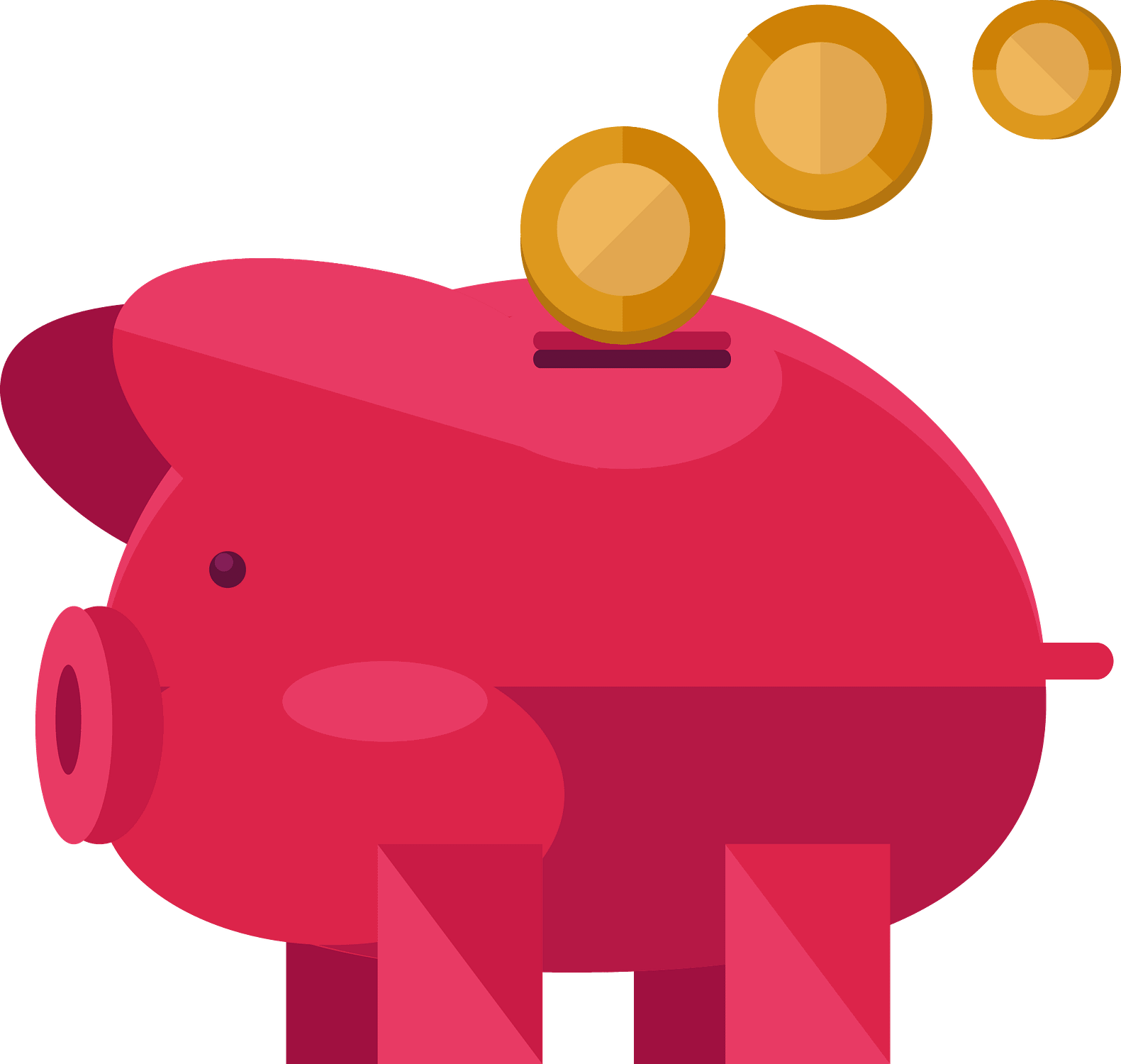 Initial Money Requirements
For recruits arriving from overseas, you will need to have approximately 500,000 yen available to you in accessible cash (i.e. not credit card!) so you can cover costs associated with setting up your apartment and sustain yourself until the first payday.
If you currently reside in Japan you must hold a valid residence/visa status that allows you to live and work in Japan and possess a valid resident card or Certificate of Alien Registration ("gaijin card") in addition to the base requirements. The main status of residence required to be an Interac ALT is Instructor, however you can also work if you hold a Permanent Resident, Spouse or Child of a Japanese National, Spouse or Child of a Permanent Resident, Special Permanent Resident, and Long Term Resident status.