Life in Japan

Mobile/Tech
Will my phone work in Japan?
Will my phone work in Japan?
Japan has always been a country that likes to stay connected, from the "Pocket Bell" pager in the 90s to the immortalized keitai (mobile flip phone) in the late 90s early 00s. Although slightly slower to join other countries in using smartphones (particularly iPhone), Japan has made up for it with an estimated number of iPhone annual sales equalling over 5 million in 2018 alone.
Like many other countries, if you want to use a smartphone in Japan, you can buy the handset outright or enter into a 2-year subscription plan with the dealer. The problem is unless you are granted a two year or more status of residence, you are unlikely to be able to enter the subscription plan. 
As a result, many ex-pats who come to Japan will often seek to rent either a handset or try to bring their current mobile phone and rent or buy a sim card. So will my mobile phone work in Japan?
Can't I just use my current cellphone's plan in Japan?
Let's get this question out of the way first. 
This is a valid point, although a few more experienced travelers might have a chuckle. 
However, the problem you will find is that to do this will require you to activate 'international roaming,' which is very expensive as the provider you are using effectively pays the local provider to use their Network Coverage and then charges you for the data-transfer service. There are many horror stories on the internet of unsuspecting individuals racking up thousands of dollars of debt on mobile phone bills.
If you are looking at passing through Japan for a short time, you will do best to rent a pocket wifi or use wifi hotspots and messaging apps like Facebook Messenger, Line, or Whatsapp to stay in contact with others.
However, it is unlikely if you are living in Japan, and subsequently working that your employer will be comfortable with you calling in on Line.
Will my mobile phone (handset) work in Japan?
The short answer is 'probably' if it is unlocked. 
A smartphone that is locked is restricted to only work on a set cellphone network. A phone that is unlocked can have its Sim card replaced and work on a variety of networks. If you have bought your handset outright or have completed your contract, your phone is likely already unlocked.
To check if it is unlocked:
iPhone) Go to settings > Celluar >Celluar Data Network. If you can see the option "Cellular Data Network" it is probably already unlocked.
Samsung) Go to settings > Mobile Network/Cellular Network >Network Operators >Search Networks. If several provider's results come back, your phone is likely unlocked.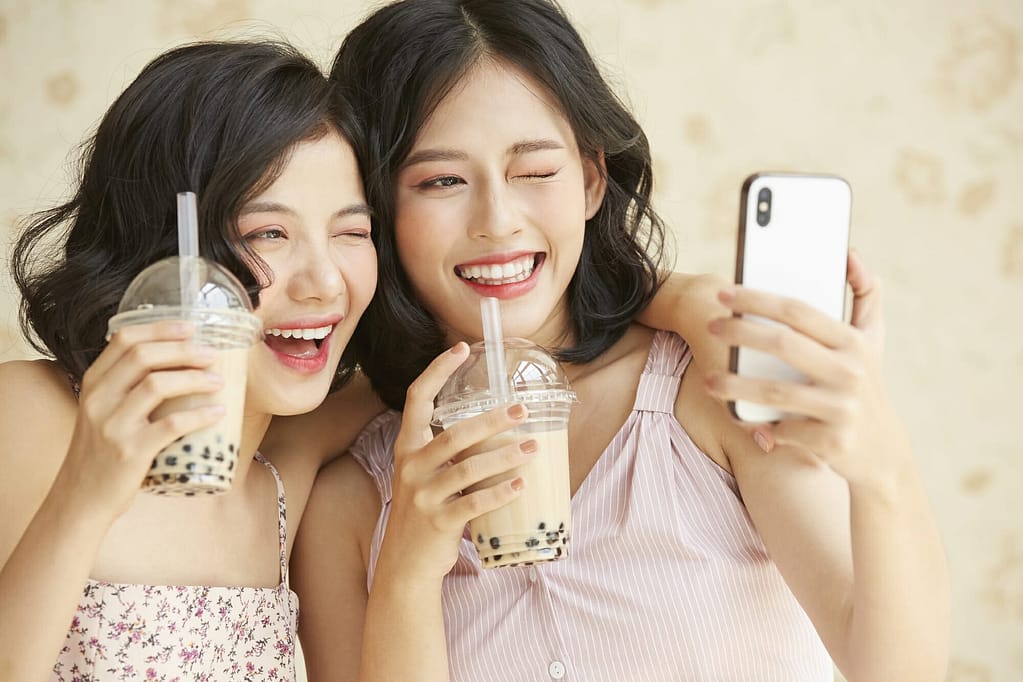 Additional ways to check is my phone unlocked?
With either iPhone or Samsung, a failproof way to check if your cellphone is unlocked is to remove your sim and replace it with the sim of another provider and make a call. If the call goes through, your cellphone is unlocked, if the request doesn't go through or you receive a message saying the carrier has locked the phone, well, your phone is locked.
For more information about unlocked handsets, check out this link here.
How to unlock my mobile phone?
If you have completed the contract or paid for the handset in-full, go to the provider and request them to unlock the phone.
What now?
The types of handsets that are commonly used (iPhone, Samsung, etc.) are available globally. If for some reason, you still have a phone that is pre 3G, there is a possibility it won't work. In Japan, both 3G and 4G LTE Band 19 phones are used in Japan, and because of this, if you bring foreign phones into Japan, you may find Network Coverage outside of major cities or hubs to be quite limited. 
Author note: 3G phones globally are quite old technology. If you are still using one, you may wish to upgrade regardless of whether you come to Japan or not.
So assuming your handset is unlocked and you have functional connectivity, you are going to want to find a sim card.
Purchasing or renting a sim card in Japan
At Link Japan Careers, we have sim card rental services available for both Interac ALTs and JET ALTs. If you are a JET and are interested in this, please check out the following link here. Please be sure to check it out. We also provide English customer support.
If you are not a JET or Interac ALT, that is okay. There are other providers in Japan that can help. 
If you are interested in coming to Japan and are unsure where to start we recommend checking out our job board here. Also if you decide to work with Interac and are interested in renting a phone or sim, let us know and we will have it organized for you on arrival.