What is Sakura house? Guest houses in Japan
What is Sakura House? Guest houses in Japan 
Living in a foreign country can be daunting, especially if you are living abroad for the first time.
What's more, although
comparatively
cheap compared to other developed countries, there are many costs and factors you are going to want to consider
.  We looked at this in a

previous article here.

 
"So what is the alternative?" you may ask. Well, have you ever considered a 'guest house'?
A history of guest houses in Japan
There are many guesthouses across Japan, and these cater to a variety of residents and traveler Some guest houses are for some short term, and others cater towards medium/long term
. 
Although some sites state guesthouses
were created
as an alternative for foreign people, Japan has a long history of guest houses
. 
One of these examples includes the 駆け込み寺 (Women's refuge) with
Shōkozan Tōkei-ji
in Kamakura
being built
in 1285.
Another example would be the 相撲部屋(

Sumoubeya

), a place where Sumo wrestlers would gather, eat, live, and train together
.
What's more, even some dojo's would have their students live together, not
just
training but cohabitation. It wasn't unusual for a master artisan to have several apprentices living with him learning their artisan trades
.
Finally, boarding houses for students( 下宿) were also
relatively
common, for students who would move into larger cities from the country while studying at university
.
What is the modern guest house?
The modern guest house may not be as fixated on cohabitation as some of the examples in the past.
Still, it does provide a good sense of community, and an attractive alternative if you are passing through
briefly
, looking for a base
.
At the same time, you search for real estate more
thoroughly
or
are used
to living in an environment with flatmates or a larger family
. 
For job seekers looking to find a job in Japan, often staying in a short-term guest house is an initial step while lining up appointments and going to interviews
. It's also a choice for many who take a new job and don't have the finances to move into their own apartment right away.
A guesthouse can offer many advantages, including:
Check-in

quickly

, no waiting for rooms to open up.
No fixed lease, daily/weekly/monthly stays possible.
Wide choice of locations, types of rooms.
Furnished, including utilities, air conditioner, wi-fi internet access, etc.
No need for a guarantor, key money, agent fee.
Flexible payment methods (credit card, etc.)
Usually, a guesthouse or share house in Japan will
be comprised
of a shared living room/kitchen and a private/ or shared bedroom for each guest
.
The most successful and recognized guest house in Japan for foreign
residence
is Sakura House
.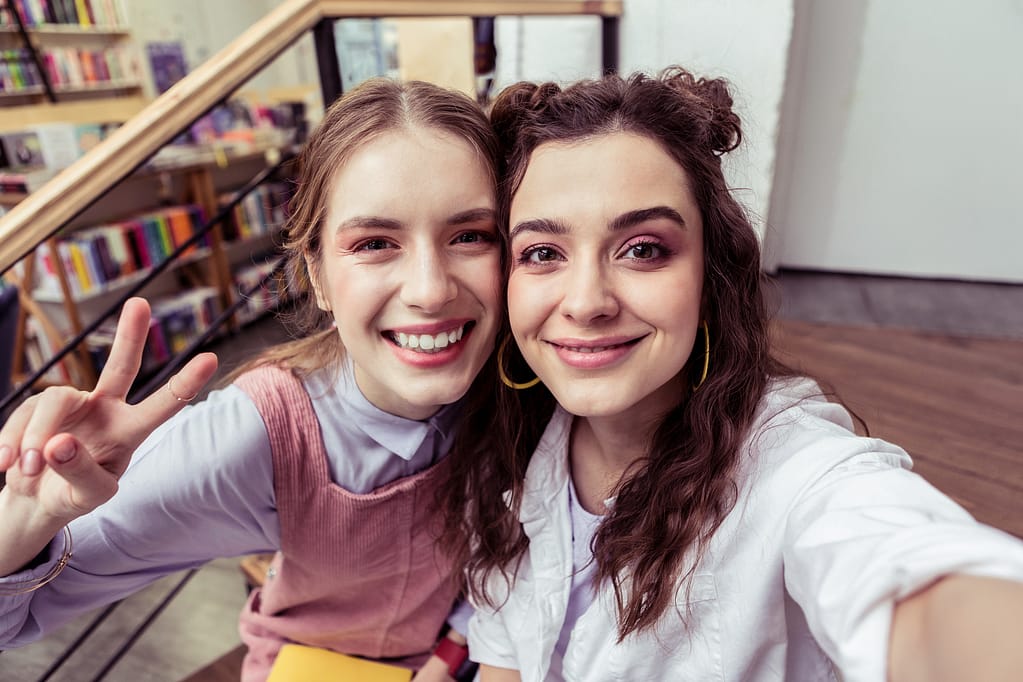 One of our partners,
Sakura House
, is a well-established guesthouse provider, in operation since 1992
. They focus on building a community with their residents to create "a home away from home."
They have a large number of locations (including places located in within walking distance of popular stations such as Shinjuku, Harajuku, Itabashi, Suginami, Kyoto, etc. and a wide choice of room types (single room, private room, dormitory beds, traditional hotel, etc
.)
Sakura House is a business that provides a variety of accommodation and living arrangements for both the short, medium, and long term
. 
Home away from home
In addition
to providing friendly and supportive service, Sakura House also seeks to create 'a home away from home' that leaves it's guests feeling involved with the Japanese community and not isolated
.
Sakura House does this through hosting internal/external events, including dance nights, cooking classes, and more
. 
If you wish to speak with Sakura House about any concern, the staff is quite multi-lingual with support for not only English and Japanese but also Chinese, Thai, French, Spanish, French, and German
.
What rooms are available at Sakura House?
To accommodate a variety of guests, Sakura House offers four distinct lodging options. These include guesthouse, sharehouse, apartment, and vacation rental options. Let's take some time and look at each of these so you can find your perfect room.
Guesthouses with Sakura House start from 36,000JPY per month and are available in the regions of Tokyo, Kyoto, and Izu.

These rooms are shared between two or more people with private beds.
Guesthouses also have weekly and even daily rates available, which
are calculated
slightly
differently
than the monthly amount
.
Sakura House's guesthouses are well kept and competitive based on their accessibility to the big cities and their low cost
. 
Although all people from a variety of walks of life are welcome (including families), the design and atmosphere of the guesthouse are great for language school students or people visiting family for a few weeks
.
Sharehouses are for solo guests and are also available in the regions of Tokyo, Kyoto, and Izu. Unlike guesthouses, the Sakura House sharehouses have private rooms and shared utility facilities. What's more, all common areas
are cleaned
.
Sharehouses are suitable for people who might want to stay longer and appreciate a community but also want a degree of privacy
. 
Several of Link Japan Careers staff have lived at Sakura House Sharehouses and have fond memories of their stay there
. All sharehouses have wi-fi and airconditioning. If you are new to Japan, or even new to Tokyo or Kyoto, why not consider staying at a Sakura House sharehouse?
As the name implies, are private apartments located around key city centers and are available to solo travelers, couples, and families
. Prices can vary quite a bit based on the location, as can the layout of the room.
However
, all apartments have wi-fi and airconditioning available.
All apartments are
fully
furnished and range from a single place to a spacious multi-room style
.
Apartments also have a variety of leasing options, and unlike regular real estate listings, do not
require
key money
.
Traveling into Kyoto or Izu and want more of traditional experience in your travels? Check out Sakura House's vacation rentals, which offer self-contained renovated holiday homes. Not much more to say, although if you
are interested
, you can find out more

here

. There is also a gallery of photos showcasing the style of each room.
Can I speak to someone in Sakura House about the guesthouse options?
All interested guests can contact Sakura House through email or phone call.
However
, if you want to speak to someone in person, you can visit the Sakura House lounge, which
is located
in Tokyo, Shinjuku
.
Sakura House Lounge

is open 8:50 am to 8 pm every day, including holidays, and serves to provide information and support to Sakura House's guests
.
The facility itself has storage for bags (guests only), wi-fi, free tea and coffee, an information desk, and facilities for making travel arrangements
. Sakura House also has quite an active Social media presence.
In addition
to daily and logistical support, Sakura House also
regularly
holds events for its guests
.
These events provide an opportunity for people from all across the world to share their cultures while learning more about Japan and its unique culture
. 
In the past, there have been a variety of events, including Japanese cooking classes, dancing classes, movie nights, and more
.
If you are someone who enjoys learning about other cultures, we would recommend you check out Sakura Events
.
You can check out more about the events and see a picture gallery here.
Finding your perfect home in Japan
Whether you are looking for a place to stay in Nakano, Shizukoka, or even Kyoto, Sakura House will have you covered.
With its comprehensive selection of stylish rooms for all people and its commitment to creating a home away from home
. 
We at LJC would recommend you consider Sakura House for your housing stay. Especially, if you find yourself looking for your perfect room
.