Getting or Converting your Driving License in Japan as a Foreigner
For Japanese citizens, and for anyone who didn't drive in their home country, getting a Driver's License in Japan can be a long, daunting, and expensive task. For some jobs in Japan, a driving license is essential.
The minimum age for driving in Japan is 18 years old. Some earn their Japanese driving license by taking some basic courses and trying the driving test. Others take the longer and more expensive route of comprehensive courses, where graduation means that you automatically pass the Japan driving exam.
Japanese people usually go to driving schools and that takes several months of classroom and practical training and costs up to around 250,000 yen – the equivalent of over 1000 pounds or 2000 dollars.
Fortunately, if you have a valid driving license from your home country, you may be able to use it to change and convert your license to a Japanese driving license – without having to go to driving school, and sometimes without even taking the driving exam. Here's how to get a driving license in Japan.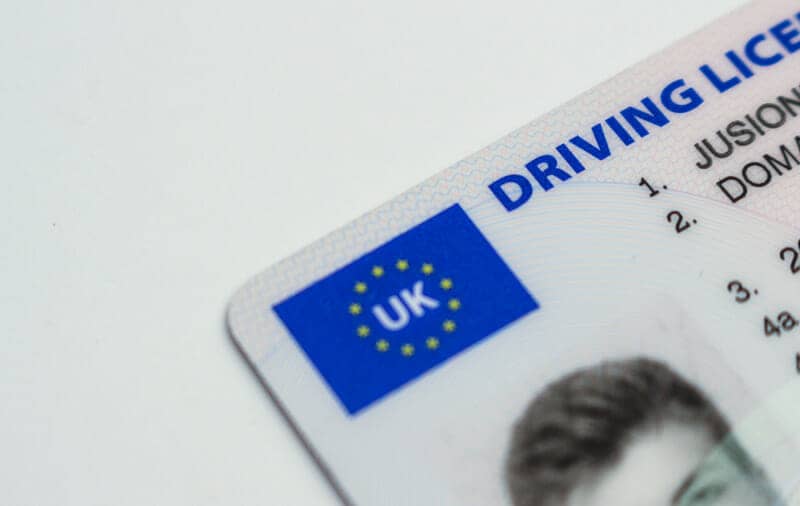 1. What you need to have and prepare:

A valid driver's license from your home country

Check your license to see if the original issue date is on your license. If not, you should request a full driving record from the licensing authority in your country.

Official translation of your home country's Driver's License

The most common way to get this is by visiting your nearest

Japan Automobile Federation

office. Usually, they can give you the documentation you need within an hour. If there is not one nearby, certain offices allow you to apply via mail.

Documents that prove you lived in the country of your license for at least 3 months after receiving your driving license

Whatever documentation you use, the dates need to be compatible with your license. For example, you can only use university transcripts if you already had your licence at that time. This is why it's important to have the original issue date mentioned earlier, as the documentation will only support the dates that you can show.

Examples of good supporting documents: official academic transcripts, work certificates, pay stubs, utility bills in your name and address, or an entry stamp into your home country in your passport.

Examples of bad supporting docs: bank statements, loan statements, credit card bills, marriage certificates, exit stamps in your passport.

Ultimately, the validity of the documentation for proving the '3-months' requirement is at the discretion of the Driver's License Center representative who is handling your application.

2 identical Passport-style ID Photos

Often, there will be a photo booth in or near the Driver's License Center.

This photo is used for the application – you will have a different picture for your license.

Passport and Residence Card, and a Certificate of Residence (住民票, Juminhyo) from your town office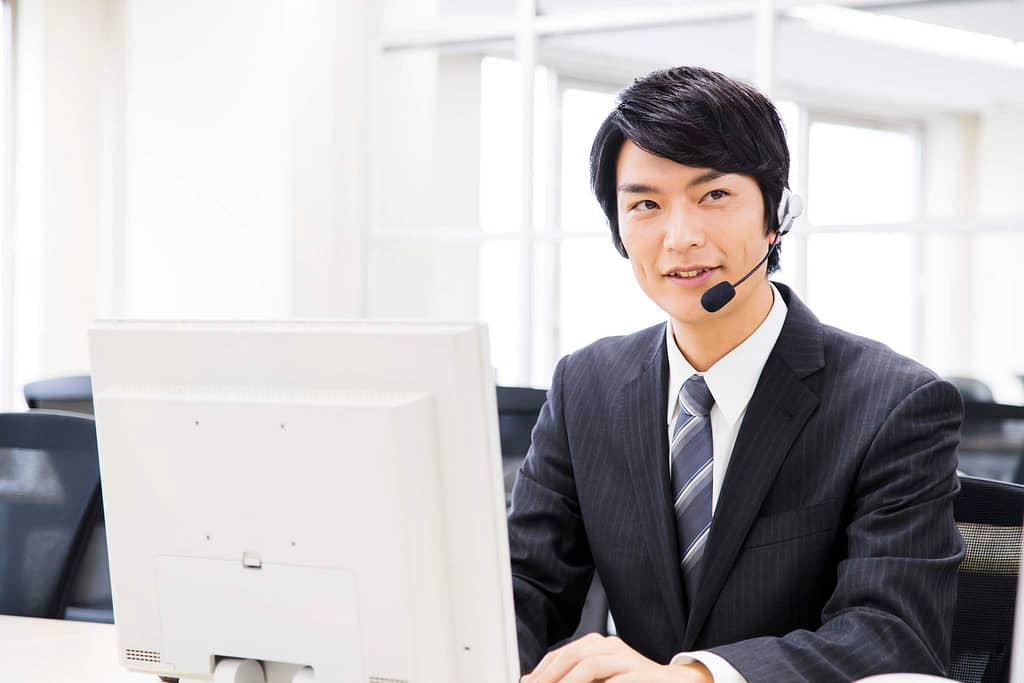 2. What you need to do to convert your driving license:

No matter where your driver's license is from, there are a few steps that everyone needs to take for the Japanese driving license application process. Later, there are differences depending on the country.
Contact your driving center to set up an appointment

Some centers will require reservation a few months in advance.

The center will be able to advise you whether you can take care of all the steps at once, or if you need to make multiple trips.

Meet with the interviewer

The driver's license center representative in Japan will review your documents, especially about the '3-months' requirement.

They will also ask you about your driving history, what you needed to do to get your license, what kinds of driver's ed courses you took, and so on.

If you don't speak Japanese, you are encouraged to bring a friend who can interpret for you.

Take the eye test

Wear your glasses or contacts, especially if your license says that you require them.

You will look at a 'C' shaped character, and will have to say which direction the opening is facing – up, down, left, or right.
If your driving license is from any of the following territories:
Australia, Austria, Belgium, Britain, Canada, Czech Republic, Denmark, Finland, France, Germany, Greece, Hungary, Holland, Iceland, Ireland, Italy, Luxembourg, Monaco, New Zealand, Norway, Poland, Portugal, Slovenia, South Korea, Spain, Sweden, Switzerland, and Taiwan 
The US States of Hawaii, Indiana*, Maryland, Ohio, Virginia and Washington (*Indiana license holders still need to take the written test)
…then the points above are all that you need to do, in most cases.
3. The written test and the driving test

If your country/state is not in the above list*, then you will need to take the two exams: the written test, and the driving test. Each prefecture in Japan has its own rules, so contact the licencing center directly.
*In certain cases, the written test may still be required even if you are exempt from the driving test.
This test is generally 10 questions, all true or false, and is available in English.

A pass is 7 correct answers.

While most of the content is familiar to anyone who is experienced with driving, it's good to familiarize yourself with rules particular to Japan. Such examples are as always stopping before going over railroad crossings, or the effectively-0 limit for driving under the influence.
You will use a car provided by the Driver's License center. It will be automatic unless you are applying for a driver's license that lets you use manual transmission.

While not a requirement, it is often very worthwhile to enroll for a few hours of practice with a tutor. These lessons are generally around 3000 to 5000 yen. You can practice on the actual driving course. 

The driving test in Japan is very standardized, and the details that the instructor is looking for are very particular. The general flow is:

Checking the area outside of the vehicle to look for any obstructions before getting in.

Adjust seat, belt, and mirrors, even if you feel they don't need to be adjusted.

Start driving through the course, following the rules of the road exactly to the letter. The course includes various signs, markers, turns, and even an 's-curve' and 'crank' where you need to drive through short but narrow and winding paths without going over the lines.

Making sure your movements and actions are very clear and obvious to the instructor. Common wisdom is that if they didn't explicitly see that you did it, you didn't do it!

It's not uncommon to need to take the Japanese driving test again a few times. Many people don't pass on their first try, so it's fair to be prepared to take the test a few times if necessary and consider it a happy surprise if you make it through on your first one!

If you've passed your test, you'll have your picture taken and your new license issued to you. It's important to dress well, not only to make a good impression, but because it will be your ID photo that others may see.
4. After you get your driving license

Congratulations! You've received your Japanese driver's license as a foreigner in Japan. Now there are some more things to keep in mind as you hit the road. Here are our tips for driving in Japan.
Your first Japanese driving license is valid for up to 3 years. Near the expiration date, you'll receive a postcard in the mail with information about renewing, which can be done within 1 month before or after your birthday that year. 

When you renew, you will have to sit through a one-lesson safety course. The length of the lesson can vary depending on if you have any infractions, if it's your first time renewing, and so on.

up-to-date.
Keeping your address up-to-date

Just like your residence card, you will need to update your address on your Japanese driving license when you move. You can do this at driver's license centers, but you can often get it done at your local police station (not kobans!).
Similar to AAA in America, the Japan Automobile Federation offers services that can be helpful in an emergency situation, and they offer 24/7 translation support.
If you don't own a car, there are numerous car share services in Japan that you can now use thanks to your new driving license. These are services where you can rent a car for a short time through an online reservation system. Websites like Lease Japan are useful for this.
It's a good idea to read the Japanese book 'Rules of the Road' to pass your driving test.
Having a Japanese Driver's License can open doors not only for your personal life and ease-of-travel in Japan, but can also make you eligible for certain career opportunities as well.
Find out more about how to get a job in Japan, or register with our recruitment agency today.