Life in Japan

Locations in Japan
LJC Spotlight – What is Kagawa Prefecture like?
Kagawa prefecture
is located
on the beautiful island of Shikoku and borders the Seto Inland Sea as well as neighboring Shikoku prefectures Ehime and Tokushima
.
This is partly due to its being such a
relatively
undiscovered part of Japan. The prefecture is also known as the 'udon prefecture' and is famous for its Udon noodles. So what is living in Kagawa prefecture like? Let's find out what is Kagawa prefecture like?
5 things you can do while living in Kagawa prefecture
1) Eat Udon
Japan is famous for many things and one of those is Japanese cuisine.
Kagawa prefecture like every other prefecture in Japan has its own local cuisine and that is Udon Noodles
.
Throughout Kagawa prefecture, there are many udon restaurants – some modern, others quite traditional. However, tourists and locals visit all of them frequently.
So what restaurants are the best to go to and eat udon? 
Well for our pick we are going to recommend "Waraya", one of the most famous udon restaurants in Kagawa.
Waraya

is famous for its local ingredients and its secret udon sauce.
Although if you come here you are likely going to need to wait, as the restaurant is popular with local residents
.
The restaurant is a short distance to the Shikoku mura (an open air museum showcasing Shikoku architecture)
In addition
, it
is located
in a repurposed house from the Edo-period so there is plenty to look at and enjoy.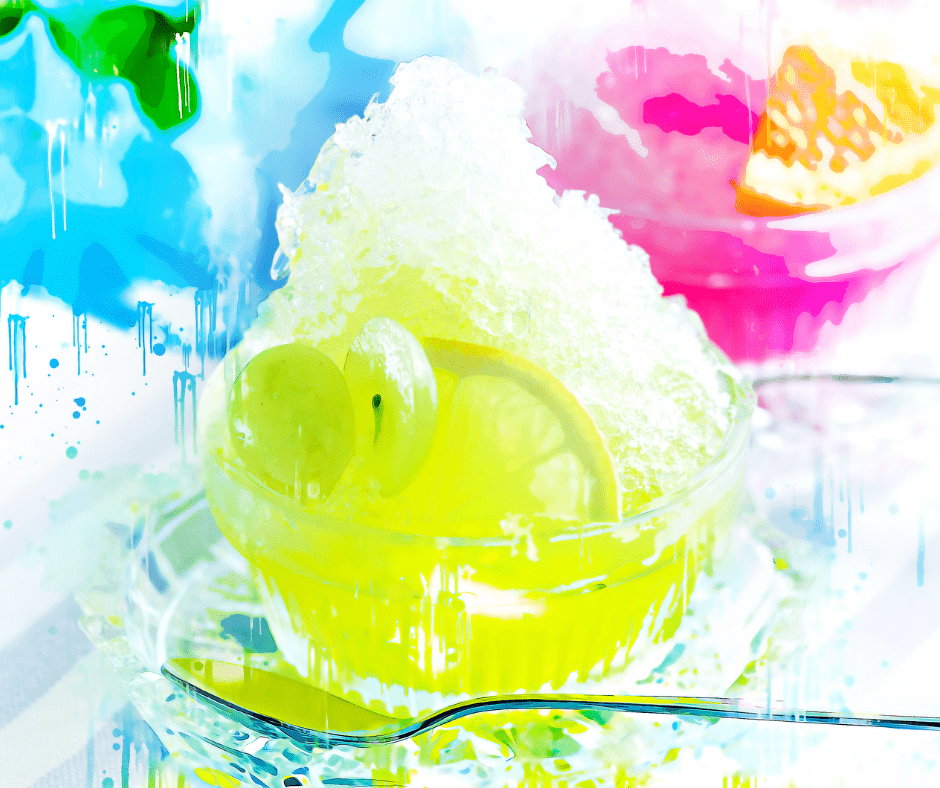 2) Eat Kakigori
Another thing you will want to do while staying in Kagawa is checking out the many Kakigori Shaved-Ice shops
. We especially recommend

Hidamari's kakigori

stand in Takamatsu city.
Open during the summertime, Hidamari is a great spot to eat kakigori with your friends.
You can look at their full menu here, but what makes Hidamari so special is the friendly atmosphere and the generous sizes of shaved ice
. Also, all the orders
are made
across their counter. Think outside the lunch box, and eat like the locals this summer and enjoy this part of Kagawa's daily life.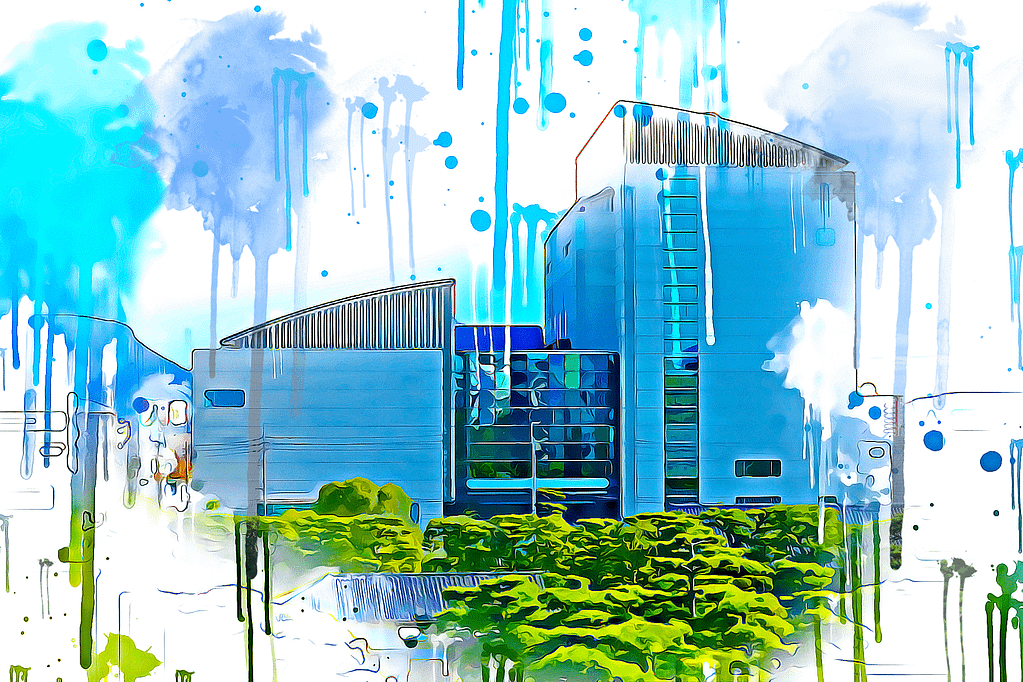 3) Visit the Takamatsu Art Museum
The Takamatsu art museum is accessible from Takamatsu station (a 15 minute walk) and is open between the hours of 9am and 5pm
. The Museum is
relatively
modern, with refurbishments made in 2016.
What makes this museum so special besides having over 1600 different artistic works in a variety of mediums, is its deep connection to the Kagawa community
.
In fact,
in addition
to holding large galleries dedicated to both Japanese and international art, the museum also has a gallery devoted to its local citizens
.
Besides these facilities, the museum also has a library, lobby and children's art space. You can find out more about the Takamatsu Art Museum

here

.
4) Check out Kagawa university
If you are looking at studying in Japan, or continuing your research in Japan, you may wish to check out Kagawa university as an option
.
Although smaller compared to giant international universities in Tokyo,

Kagawa university

has a good student life for both foreign students and prefecture residents
.
What's more, the university has many exchange programs sponsored by MEXT, including programs for teaching in Japan and studying Japanese
. The university is also quite central to most of Kagawa prefecture.
5) Check out the Ritsurin garden.
The Ritsurin garden is a 'Daimyo garden' that
was completed
originally
in 1745 over a period of 100 years.
The garden
was awarded
3 stars from the Michelin Green Guide Japan. The beauty this garden is the ability to create special changeable scenery at every step.
The garden has many viewing spots including various tea rooms, small museums and boat rides
.
What's more, it is
just
like the gardens of Osaka or Kyoto, each season is
clearly
reflected in the garden. This allows you to experience unique forest scenery that seems like a dream.
Bonus things you can do while in Kagawa prefecture!
Attempt the Shikoku Pilgrimage.
Although this is not unique to Kagawa, if you have time and a sense of adventure you may wish to attempt the Shikoku Pilgrimage.   This pilgrimage is a 1200km walk that encompasses the whole of Shikoku and where pilgrims will visit all 88 temples
.
The pilgrimage does,
however
,
require
a good degree of planning and you may wish to have
sufficient
Japanese language ability before attempting
.
Alternatively
, if you do not have time to complete 88 temples, why not try some shorter walks to the main temples in

Zentsuji
?
"Kagawa is a peaceful prefecture"
What do you think? Would you like to live or visit Kagawa in Shikoku?
For more information about visas and working in Japan check out here, if you
are interested
in applying to any of our jobs please check here for the most up to date listing
.
Make an application with Link Japan Careers today and check out the outside world!