Life in Japan

Testimonials
Cross-Culture Breakthrough – LJC Michelle
At Link Japan Careers we are committed to providing excellent service to all professionals in finding their next career in Japan. Today our marketing consultant Rhys Wallace interviews LJC's Michelle Nyemba about her work and asks her some general questions about living and working in Japan.
LJC Michelle - The applicant focused recruiter
1) Why do you like working with Link Japan Careers(LJC), Michelle?
RW: So Michelle, you only joined our team just over a year ago but you have already made incredible progress  helping many professionals across Japan. What is it you like about working with LJC?
MN: I love working with Link Japan Careers because I am so passionate about LJC's purpose; which is cross cultural design which aims to bridge the gap between international professionals and the job market here in Japan.
Being part of this organization that is all about achieving a more meaningful society by offering a fully comprehensive range of services to organizations and individuals, is the most amazing thing ever.
I also love the diversity in our team. We have individuals from many different countries! Thanks to this, I can learn something new everyday and we make a great  blended team.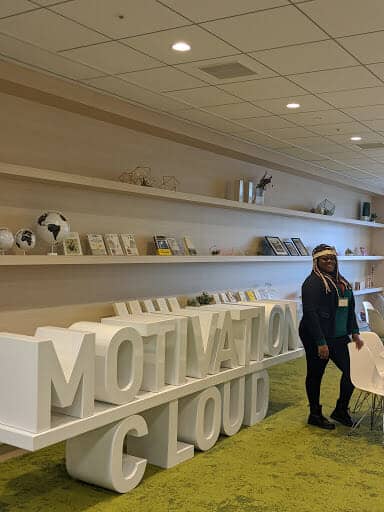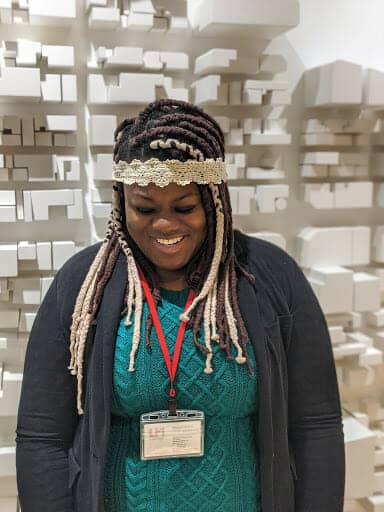 2) What does cross cultural design mean to you?
RW: One thing we often talk about at Link Japan Careers is about Cross-cultural design, but what does this mean to you? How would you explain it to our audience?
MN: That is an easy one, cross cultural design means bridging the gaps and solving the challenges brought about by globalization, between international professionals and organizations. 
3) So Michelle,Tell us about your work background before LJC?
RW: I know you use to be a teacher.
However, I actually don't think I have ever asked you this question before Michelle, but what is your work background like?
MN:Soon after my Masters degree in Marketing, I worked as a Marketer for a small company for a while.
I really enjoyed working in that position and it helped me grow as an individual.
I then decided to explore teaching because I had worked as an Assistant Teacher for a bit before going to college and I had really enjoyed it.
Later, I  then got an English Teaching position here in Japan, in 2017.
I worked with students from the age of 0 to 18 years old. I really enjoyed working in that position and it helped me grow as an individual.
After two years, I decided to move on to a position that is related to my education background. I then joined LJC in 2019 and this is where I am currently. 
4) What advice do you have to foreign professionals who come to LJC and are looking for a job?
RW: So there are many people who want to move into a position in Japan that matches their passion or training. What advice do you have to these professionals?
MN: My advice would be, NEVER GIVE UP. It is really frustrating to job hunt because it takes time and patience.
I am sure before I relocated to Japan as well as after, I applied to thousands of positions and always got the same answer; "we regret to inform you that you did not make it." I never once thought to stop trying.
Once you stop trying then it will definitely never happen.
Also, keep improving your skills by taking additional courses as you are searching for new positions. It will definitely put you in the lead above other candidates.
5) What is your goal for 2020 with LJC, Michelle?
RW: So what is your goal for 2020? 
MN: My goal for 2020 is to reach out and assist as many International professionals as I possibly can.
I might not be able to help each one with a job, but I could offer advice which could possibly help turn someone's situation a little in the right direction.
I would also definitely like to improve my Japanese even more and take a Japanese exam in December. 
Are you interested in working in Japan?
For more information about working and living in Japan visit our job board here. 
Feel free to check in weekly on our Facebook for more content.
Good luck with your job hunting!