The leading recruitment agency in Japan – why LJC?
Finding reliable, competitively-compensated jobs in Japan can be a challenge. Sifting through endless sites filled with jobs requiring decades of experience or low-level ones listed at rock-bottom rates is discouraging.
You can do better than that; use a job agency in Japan instead.
At Link Japan Careers, we understand that you're looking for access to the job market that puts you on the same level as Japanese job-seekers with international experience. Our focus for international professionals is to provide that access, and give you the opportunity to step up from the common jobs to one that is truly exceptional.
And that's just what we offer to candidates who have the motivation and experience to stand out and the willingness to compete in the job market on an even level with Japanese job seekers. All jobs at our recruitment agency in Japan are in highly desirable locations, have excellent benefits, and offer a high level of compensation by Japanese standards.
5 Reasons to Choose Link Japan Careers
1. Focus on Accessibility
"We want to create a place where everyone wants to work in Japan"

Through Cross-Cultural Design, we aim to provide accessibility; opening up the Japanese job market to international professionals, putting them on an even footing and giving them the right support to continue building their successful careers in Japan.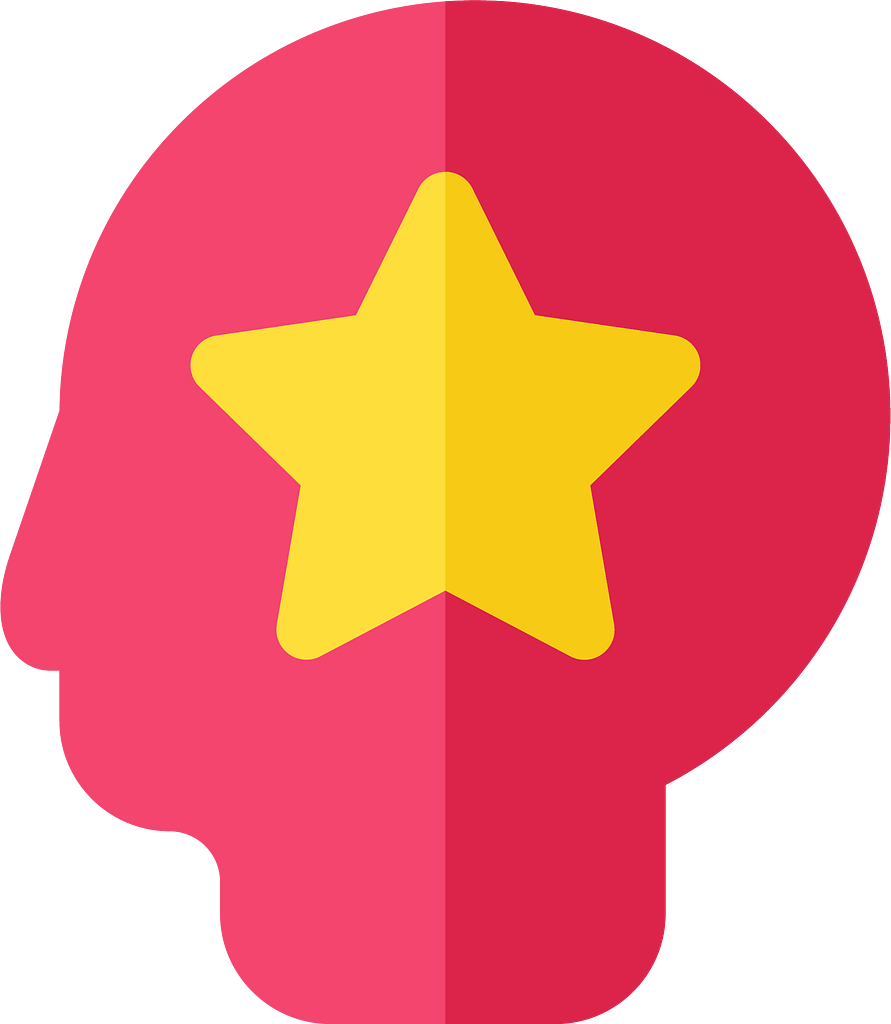 Many of our consultants have lived and worked in Japan for a considerable time, across a variety of fields and industries. When your application is viewed and processed, you can rest assured that it is being handled with a wealth of knowledge and expertise.

We want you to succeed!
Beyond our own success as a job agency in Japan, we want to see our applicants live, work and thrive in Japan. Our staff are routinely available for consultation during periodic events in our Tokyo office, and we are happy to help provide that extra feedback with your application, to help you land the job you've been dreaming of.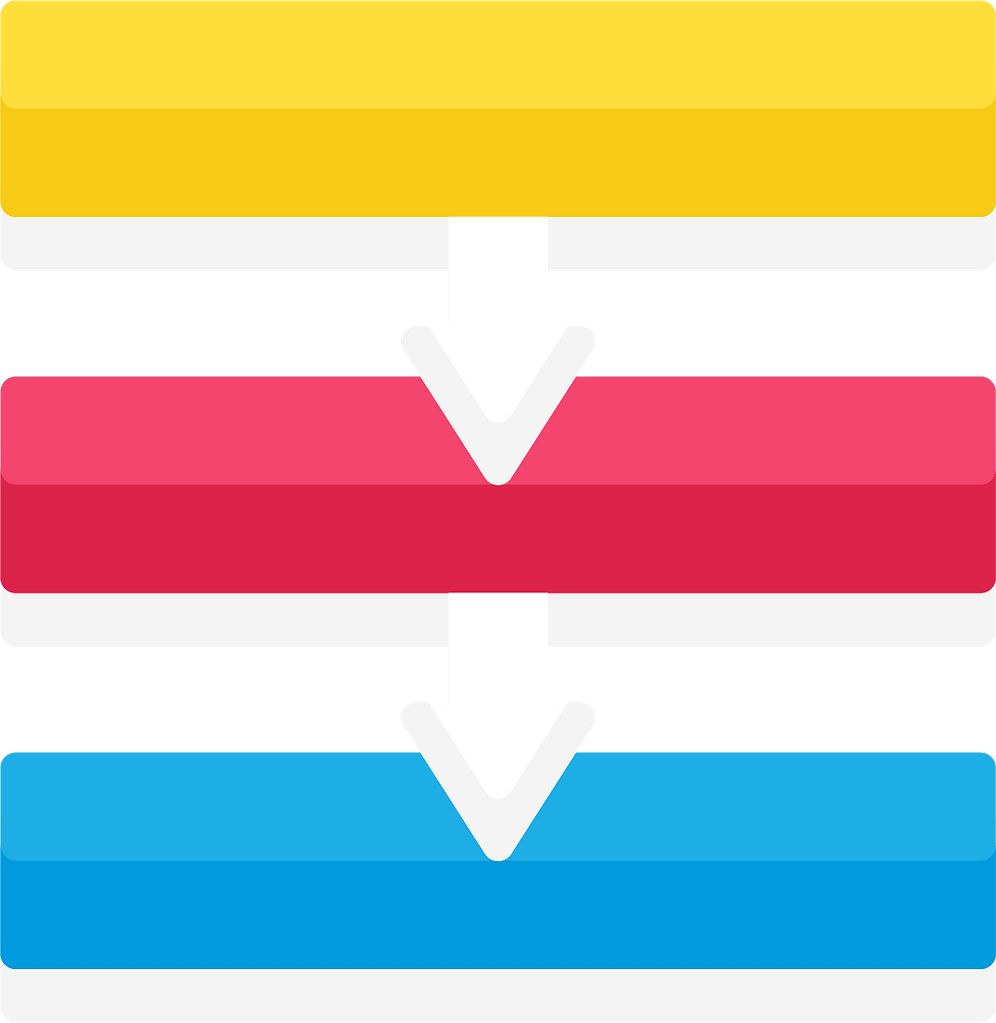 Depending on the needs of our clients, we are capable of completing the full screening process, from interviewing and recruiting to visa arrangement and post-arrival onboarding. Throughout the process, Link Japan Careers will work with you as your guide to starting or continuing your journey in Japan, from Hokkaido to Kyushu.
At Link Japan Careers, we have a unique philosophy called Cross-Cultural Design which we employ when matching candidates with their career opportunities. Using cultural knowledge and possessing an understanding of the Japanese language, as well as leveraging the support and status of the Link Motivation Group brand (which is HR and consulting industry leader in Japan) we can create better accessways between you and your career destination. It is not good enough to just find a job, we want to help you reach your full potential with a career that is just right for you.
'It's not as grim as handing out a resume and hoping for the best'
At Link Japan Careers, we are your strategic partner as well as an employment agency.

When you make an application and apply for one of our opportunities, your resume will not remain unread and forgotten, but be part of our active database, which you can request to be used for a variety of opportunities, roles and positions across many industries.
How can a recruitment agency in Japan help you?
In general, a recruitment agency works with job seekers and companies that are looking to hire more staff. In Japan, companies tend to do their own hiring for new college graduates (called 新卒 – literally "new grads") and then use job agencies to find mid-career (called 中途採用 – literally "halfway hires") job seekers who are changing jobs or lines of work.
As an international professional, you cannot be considered for new college graduate hiring unless you've graduated from a university in Japan and have been scouted in your third or fourth year at school. This puts you in the mid-career category when looking for jobs, which are largely advertised in Japanese and not always open to international applicants.
This is where Link Japan Careers can help.
By applying for one of the jobs from a recruitment agency in Japan, at your discretion, you can be screened for not just one job, but potentially several roles at the same time, significantly increasing your chance of success.
As you can see, it is quite simple and gives you more time to relax and prepare for your interview and life in Japan.
The Job Recruitment Process
The core of our process is Matching, and that is where companies who are looking to hire international professionals are introduced to candidates based on their interests, background, and motivation.
The techniques involved in the Matching are a part of the patented core technology of LJC, called "Cross-Cultural Design." This technology looks at the gaps confronting international professionals and provides accessibility. We believe that Cross-Cultural Design is essential for the future growth of Japan.
Closely related to Cross-Cultural Design is the core technology of our parent company, the Link and Motivation group, which is called Motivation Engineering. Motivation Engineering consists of diagnostic and transformational technologies for individual and organizational change, with a focus on communication. We believe that the insights we can get from Motivation Engineering help our recruitment agency in Japan to better match candidates and businesses looking to hire international professionals.
LJC is not limited to any single field or type of work, unlike some job agencies in Japan who may specialize in one area. We hand-pick companies we want to work with, as well as the jobs that we want to offer to potential candidates. This gives you the advantage of a variety of career paths to take. One thing that we look for is a situation where the applicant is starting off on equal footing and will have the opportunity to develop their career in a dynamic fashion.
Some of the areas that we look to place global professionals are:
Education & Teaching
Hospitality, Travel & Tourism
Transportation
Business & Finance
Applicants Placed since April 2017
Chloe, International Kindergarten Teacher from Canada
How did you get started with Link Japan Careers?
I got started with Link Japan Careers when I clicked an ad on Facebook and made an application to come over to Japan from Canada, after college. I knew almost nothing of Japan or how to find work. I am so glad I came here though. Through teaching, I have discovered a real passion for language acquisition and am currently studying an early childhood course by correspondence.

What is your impression of Link Japan Careers?
I think LJC (That's what they call themselves) are great! The process was smooth, and when I was unsure what to do with visa paperwork, they answered my questions promptly and reassured me. Once I arrived my housing was also already set up, and there was a guide there to help me become familiar around town. Recommended!
Vanessa, Project Manager from Spain
How did you get started with Link Japan Careers?
My background is in business analysis, but I lack (am actively studying) the Japanese required to find such a role, I was quite pleased when a friend referred me to Link Japan Careers. The current role I am in now matches my background more closely, and I know if this opportunity didn't work out that Gordon and his team would help me out.

What is your impression of Link Japan Careers?
Very professional, I was happy they took the time to help me make an application that fits what the Japanese employers were looking for.
Lorenzo, Manufacturing from Australia
How did you get started with Link Japan Careers?
I was working in a travel agency and decided to try LJC on a whim. I'm glad I did, because they found me a great position with a large adhesives company. Their interview tips really helped me feel calm during the interview.


What is your impression of Link Japan Careers?
Thank you, Jeff, for your help. I just got offered an indefinite term contract. If you are ever in the Mie area, please feel free to drop by.